Use Experts To Move All Your Goods At Reasonable Cost

No need to search for expert movers when Furniture Removalists Laverton North is there. Of course, we are professionals and offer expert service to our customers in all the situation. One of the notable things we have in our service is an experience. With our unbreakable experience, your belongings will be properly moved without any falls.
Plus all our professionals are perfectly trained and then alone allowed to do the packing and moving process. If you are committed with our packing and moving service then we make an appointment and fix a date to move the things. Plus before going to shift all the possessions we send our professionals to check out your things.
Once after our experts examine your things will create a plan and then move your things according to the schedule. Thus there is no chance for any sort of damage will happen.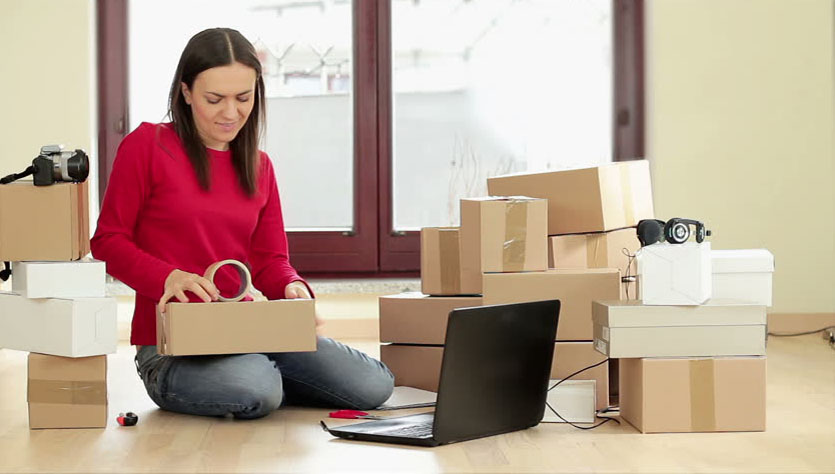 Experts in all terms:
If your belongings are heavy weighted and very hard to handle no issue we will take care of it. Removalists in Melbourne professionals give importance to all the individual things in the list. It may be a spoon also it will be treated in the right way. In case if there is a heavyweight thing and you want to move it means we will help you.
Be it any possession such as piano, pool table and many more. When you want to move it then our experts will scale it and then measure its length, weight, and height. If it wants to move once after disassembled means that will also be done by our professionals and then move it in the proper way.
In order to avoid damage, we use topmost quality tools and equipment and at the same time, we offer even an individual fleet to the thing. We are provided with different range and then varied size fleets. So it's not even a matter to move the thing in a secure way. From this, you will understand how we took care of all the things.
Additionally, our tools and trolleys are our plus point that makes us to easily move and shift things regardless of their hard side. We have handled a lot more moving processes in our service thus we understand the type of tricks and skills wants to include on your removal process. Thus we make it perfect.