Why It Is Essential To Hire Furniture Removalists?
Want to move to somewhere else? If so, then just utilize Furniture Removalists Melton to fetch professional moving services. Basically, shifting is the tedious process and requires a lot of time to get the finish. Moreover, it can't be carried out on your own. So, it is better to get help from the professional removal company. When compared to any of the removal company, we are leading and have vast experience in the relevant field. Moreover, we and our professionals are pride to provide quality services at affordable rates. If you are the one who is gazing for the moving company, then without any hire us for all your shifting needs. First and foremost, our packers and movers will visit your existing home and inquire about your goods. Then, we propose a plan with a written document. Afterward, you are the boss to decide the date and time of vacating.
In addition, you do not need to struggle during your move. So, it is better to hire Cheap Furniture Removalists in order to save huge amounts on your savings. In fact, we never make a big hole in your pocket. All our services perfectly fit your budget to the maximum. If you are the one who is having still confusion about hiring importance for your shifting, then go through the article and get to more factors about our removal company.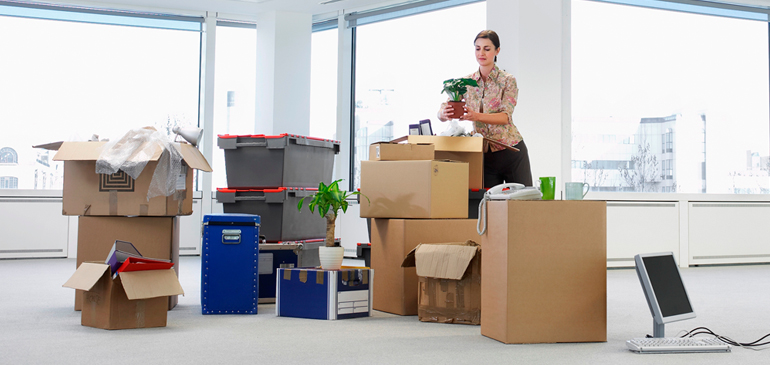 Why one should avail professional moving service?
With the help of our moving services, you can simply sit at the back and watch our working process. Our professional packs your valuable items by using modern tools and packing materials. In doing so, you will not get any of damage for your items. At the same time, we are pride to provide moving services like packing, unpacking, license coverage and many more. Once you have decided to hire professionals, then you do not need to worry about the money. It is because; we never charge extra and don't ask for any hidden costs.
Of course, you will be at ease once you have hired our packers and movers. At the same time, you no need to spend huge amount separately for renting tool and equipment. Each and everything can be carried with the help of our professionals. So, we are one of the highly demanded furniture removalists in Melbourne city. So, don't ignore to hire our moving services. Just call and confirm your relocation booking with the help of our toll-free number.