Hire Furniture Removalists For Your Ideal House Removal Service
Need relocation services? If so, then make use of Furniture Removalists Ivanhoe East and enjoy your moving. In a busy lifestyle, it is very difficult for the one to move your shift alone. So, it better to hire a professional hand in order to get a smooth move. When it comes to the moving process, there are so many things to consider in mind like planning, implementation and many more. At the same time, many people may think that hiring furniture removalists is very expensive, right? If so, then just keep away the thought. We are the leading furniture removalists and provide all our services at affordable rates. Just read the following post and get to know more interesting things about us and our services.
Are you residing in Melbourne? Want to hire furniture removalists for your shifting needs? If so, then hiring professional service is simple and easy. It is no matter what type of relocation maybe like commercial or residential, but our Packers And Movers Melbourne pride to provide quality services. With the help of our services, you may reach your destination on time.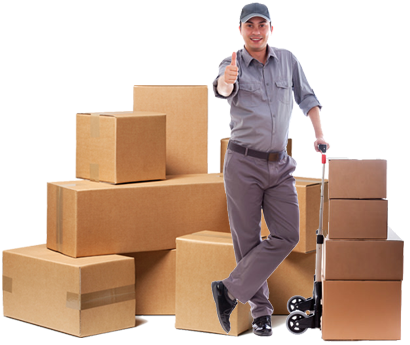 Why choose us?
If you are planning to move to somewhere else, then without under guidance of any strong support, you can't get a smooth move. It is because; moving alone can be a daunting process and require many things like packing, loading, transportation, unpacking and many more. So, keeping in mind, just hire our packers and movers for your entire move. We have a dedicated team and experienced professional to handle your move safely. Take a look at the following points and get to know why we are the best choice.
Friendly Movers
Having vast experience in the relevant field
Insurance coverage
High customer satisfaction
Reasonable rates
Use of modern tools and equipment
Enjoy smooth moving:
When compared to any of the house moving services, we are the best and never ask any hidden charges. All the details are documented and proceed according to the paperwork. So, don't ignore to hire our movers. We have the ability to turn your risk move into a smooth one. The biggest advantage of hiring our professional service is that you no need to spend your time and money for anything like renting a vehicle, renting equipment and many more. As a whole, we are the leading furniture removalists and able to keep your belongings safe and secure.