Looking for Melbourne city top local removalists? Want an easy, safe, and Stress-Free Move? Melbourne city best Movers, Singh Movers is the right choice for you. Singh Movers is located near Blackburn Rd, Mount Waverley Vic.
Singh Movers, Local Removalists Melbourne delivers a hassle-free house and office move with More than 12 years. We are Melbourne's most trusted and the best Professional local safe movers who spare your time and decrease the worry of your removal work by Moving your entire home/office.
Removalists Melbourne - Make Your Move Easy
Singh Movers has many years of experience helping Melbourne city people to provide the fastest moving and safest packing services at all times. Our professional Local Melbourne city movers specialize in packaging, can handle the move smoothly, and move your goods safely at your desired location.
We offer top-quality removal services at very competitive rates to our customers. Try our top removalists Melbourne services including packing, loading, unpacking, and Move anywhere in Melbourne, Australia. Our efficient planning, well-defined strategies, and technology can make your Moving process fast, easy, and stress-free.
Our main objective is keeping our clients happy and to look at what they want, when they want, we work accordingly. We provide personal relocation plans for each of our customers. This is because each customer, each house, or each office has different needs to be fulfilled. So we provide high-quality personal movement experience and services to make your shift work easy.
We have a dedicated workforce that does its job with all honesty and professionalism. Customers are highly satisfied with our Best Movers Melbourne services and we do all these services at an affordable price. All the facilities we provide are easily accessible and come with a high level of security.
To get a free removal company Melbourne quote you just have to contact us and then, leave everything up to us. We will make your shifting more and more convenient and safe.
Singh Movers has an expert team that specializes in office removal and business relocation.

We have trained and experienced house furniture movers and We offer house removalists services under your budget.

We are specialized billiards and Pool Table removalists with 12 years of experience.

Singh Movers offers professional and insured piano removal services. Contact us now for a stress-free experience of piano removals.

Furniture Removalists Melbourne

We offer safe and reliable furniture removals service. So, wherever you are moving, we'll help you move it.

Our professional movers you can trust for your next home or business move with our team of two Men and a Truck
Singh Movers, Melbourne city Removalists are an all-in-one package service to solve all your packing, removals, and storage problems.
Why People Choose Us.
Moving to a new house or shifting your business in or out of Melbourne is actually a very stressful task. You have to do a lot of tiring work for the shifting. But, We are here to help you completely. You also do not have to worry about the price list of us.
Before hiring Singh Movers removal company Melbourne, you will get a quotation for the services you need from us. We will take out the tension and tiredness of the relocation process and will replace it with comfortable moving and the best customer experience.
As a Best removalists Melbourne, we care about delivering a removalists service that has your needs and your treasures treated with the utmost care. Here's why you should book your removalist needs with the best Local Movers in Melbourne:
Full Range Of

Top Quality Removalists Melbourne

Service: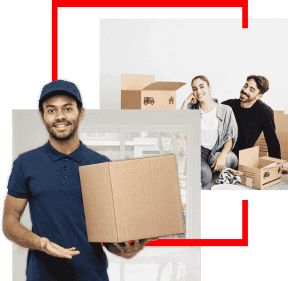 ► More than 12 years of experience
► Fully insured and equipped tools
► Professional service with attention to detail
► Always arrive on time
► Up Front Pricing
► Singh Movers' main priority is your removal job!
What to Look for with Melbourne Moving Services
In Melbourne city, there are so many Local Removalists companies, But no one else like Singh Movers. Once you realize the quality of service surely you will need it again and again. There are so many people who have started to suggest Singh Movers to our friends and neighbours. In a short time, we are becoming the most Trusted and Best Melbourne city removal company because of our quality service.
Singh Movers have all the variable prices completely transparent that will move your home in a perfect way. It means our customers know what we charge. We do not charge our customers anything extra. So, you do not need to worry about our company's price list.
We have all the experienced team to make your shifting convenient and safer, it is also highly recommended. But, if in case some damage is caused to the goods or your furniture, then, we will pay for that. Our company is completely insured for any kind of loss. So, do not fret about the damage as well.
Our removal company Melbourne is known for its services in the entire moving market in Melbourne. We provide only the best experience for our customers. This is only possible due to our experienced friendly moving men and the essential equipment we use.
You need not hesitate to ask for anything or any doubt you have regarding your work at any hour of the day. We offer our customers all day and night support. We listen to our customer's problems and find relevant solutions for them.
Our Melbourne Local team has professionals trained and experienced who use all the latest methods and strategies for the packing of your goods with the use of the best packing materials. We pack everything in your home in detail. You just do not have to take any worry because your goods will be in the safest hands of Singh Movers Melbourne.
Get secure storage facilities for your goods. that your belongings are stored safely under the best conditions.
Singh Movers is a respected company in the Melbourne city removalists industry or provides state-of-the-art service. We provide all the excellent services and incomparable customer experience. Our Movers ensure that our customers have a good moving experience with our Service.
Likewise, we have so many benefits involved in their service and we are always providing satisfying offers to all the customers. You can blindly trust our Removalists Melbourne service and we are always giving their best to everyone.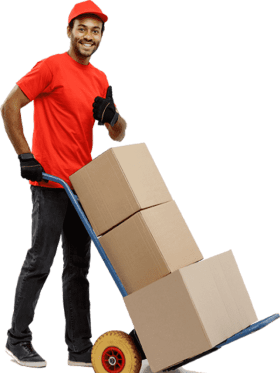 ━━━
Modern Vehicles and Equipment

Experienced Removalists

Very Competitive Rates

Moving and Packing Supplies

Friendly Service

No Hidden Fees

Satisfaction guaranteed!

Rated as Excellent
​
Singh Movers Best decision for Removalists.
When it comes to both quality and professionalism, our Melbourne Local movers know exactly what it is that you want. Moving can be a stressful task. But thanks to our moving team who make your move as smoothly as possible.
Our movers and packers are the only teams you need to call for your next move. Our experienced team will show up on time and work according to your busy schedule and ensure that your items are handled with the utmost care according to your time.
So let's start to Hire our best removalists Melbourne company and share the benefits of using their Top removal service with everyone.
---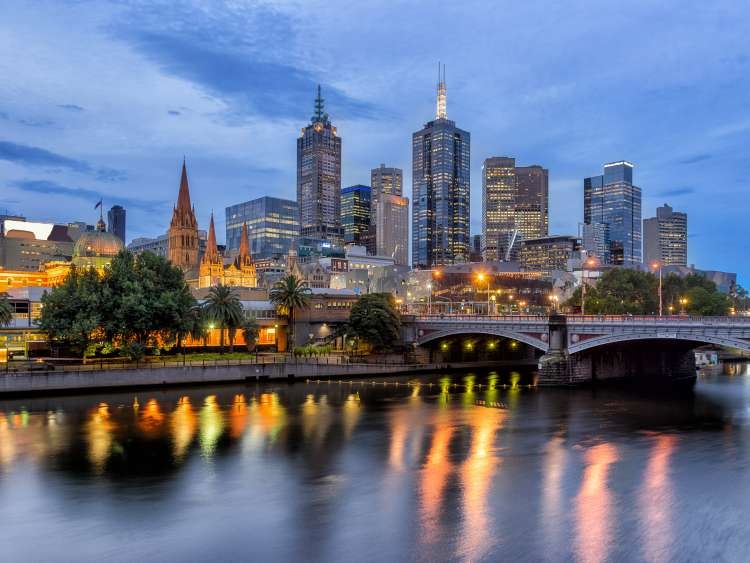 Melbourne itself is a suburb. Indigenous Australians we called them Aboriginal and Torres Strait Islander people of Australia descended from groups that existed in Australia and surrounding islands before British colonization has lived in the Melbourne area for an estimated 31,000 to 40,000 years. When European settlers arrived in the 19th-century, under 2,000 hunter-gatherers from three regional tribes, the Wurundjeri, Boonwurrung and Wathaurong and other regional tribes inhabited the area.
Melbourne, Victoria has a population of 4,442,918. The Melbourne postcode is 3000 and surrounded by suburbs: East Melbourne, West Melbourne, and North Melbourne and South Melbourne are well serviced by public transport and lifestyle amenities. There are several local schools, various shopping precincts, and the area enjoys a selection of healthcare providers.
Melbourne, VIC Fast Facts.
Melbourne Postcode: 3000

State: Victoria, (VIC)
​
Surrounding Suburbs:
East Melbourne

West Melbourne

North Melbourne

South Melbourne
► Median House Price: $833,000
► Distance from Melbourne to Singh Movers Melbourne: 23 km or 29 minutes by car
► Distance from Melbourne to Melbourne CBD: 0.3 km or 2 minutes by car
► Population: 5,000,000
► Population Density: 500 people per square km
► Local Government Area: 31 Municipalities across Greater Melbourne
► County: Grant, Bourke, and Mornington
State Electorates:
► 54 electoral districts and regions
► Federal Electorate: 23 Divisions