With over 12 years of proven track record, SINGH MOVERS provides the best quality Hard Rubbish Removal service. SINGH MOVERS has a dedicated team of professionals fully equipped with all the model tools and knowledge required to execute this service. There are many Junk or rubbish removal service providers Removalists available in Australian cities and popular suburbs but not everyone can understand the customer's requirements well enough.
The client who wants to avail of these services, check each and every service in detail. They prefer a one-stop-solution which also saves their precious time and hence SINGH MOVERS is a perfect choice for these types of clients as we provide integrated services including almost every facility including even storage facility for a couple of days. This ensures a high level of customer satisfaction.
Hard Rubbish Removal
SINGH MOVERS values their clients high and offers them a plethora of services in the form of specialized packages that are low on budget and more specific to each individual's requirements.
When it comes to choosing the best professionals for Hard Rubbish Removal, SINGH MOVERS stands apart distinctly from its competitors. With so much experience behind our back, we take pride in saying that we are the best service provider when it comes to Junk or Rubbish Removal and we have an outstanding on-time performance in your localities.
We understand that you might be having a few queries in your mind and for that allow us to help you with that. We have a dedicated customer care execution team to look after all your concerns. We do all the required planning, organizing, and then execute the same in a systematic manner just to make sure it becomes a smooth experience for you and your family.
We have a team of professionally oriented and trained individuals to ensure your Junk Removal service is as smooth as possible. We take all the safety and precautionary steps in place. After you call us, we shall assume all responsibilities and you can just sit back and relax. Our execution team visits your place at your convenience and conducts a thorough check on all the Rubbish Removal items.
SINGH MOVERS Hard Rubbish Removal service is the top reputed service provider in Melbourne, and many other Australia popular suburbs. with a backing of over 12 successful years.
Make most of your life in Melbourne, a city is known for its high quality of life. Take a step back and relax, while all your Hard Rubbish Removal service is looked after by SINGH MOVERS.
Try our specially customized packages that not only fit into your specific requirements but can also fit right into budgets. You are now just a call away from a smart decision. SINGH MOVER's Customer Care Execution team is waiting to hear from you. What are you waiting for?
Hard Rubbish Removals Sydney

.
At Singh Packers, we have been the most trusted hard rubbish removal service Sydney and removalists who work and have their entire service spread all across Australia with millions of positive reviews by people who have actually gone for this service. We are the best service which you can find and we have a 24 x 7 service all the time. Along with that, we are the best waste removalists too which means that you can easily count on us.
If you want to discuss your options or book our services, give us a call on 13000SINGH or 1300074644. Our team is happy to help you come up with a plan for rubbish removal in Australian cities that's tailored to your needs.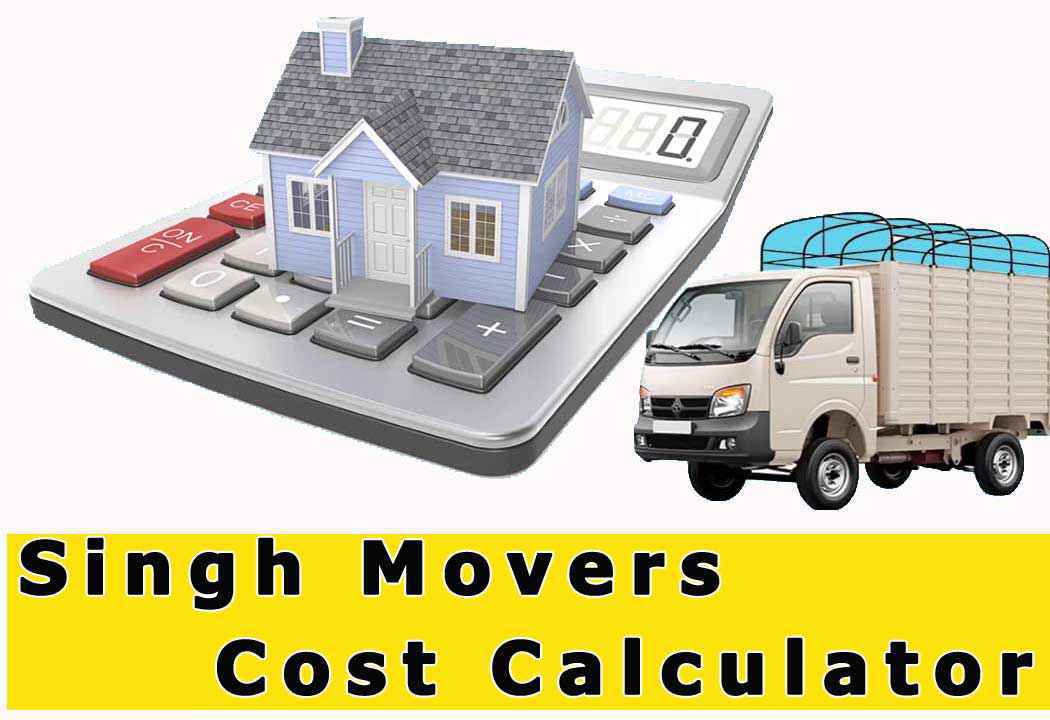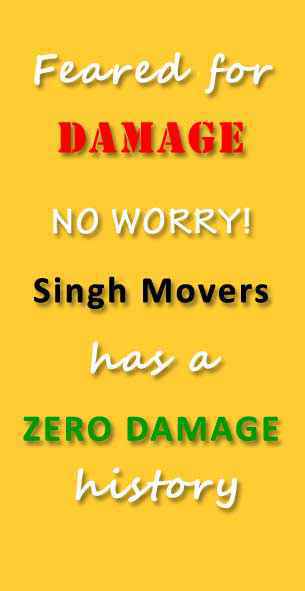 QUICK LINKS
Our Valuable Customer Feedback
I have moved a lot over the years and had many bad experiences. Singh Movers were on time, efficient and professional. There was no damage to my furniture, the team were friendly, considerate and overall a pleasure to deal with.
But man is not made for defeat. A man can be destroyed but not defeated.
I have not failed. I've just found 10,000 ways that won't work.
Melbourne
Sydney